Contact Us
E Care Medical Supplies and Medical Equipment Rentals
Address

Email

Phone

After Store Hours Number

(713)321-9500 (Call or Text)

HomePage Website
E Care Medical Supplies Video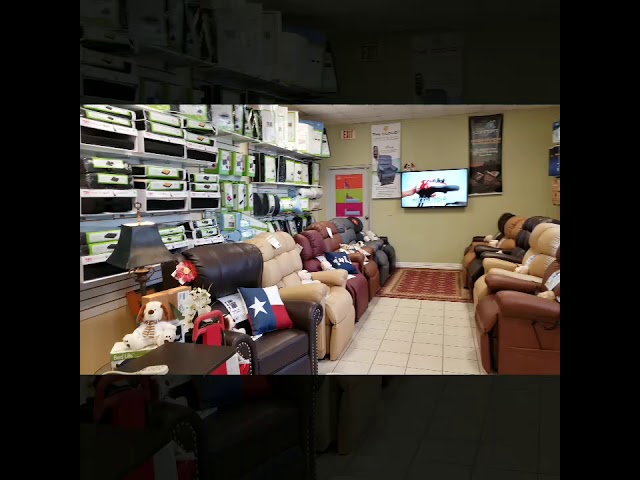 Major Credit Cards Accepted
Store Business Hours
Wednesday
9:00am - 5:00pm
Mon-Sat 09am - 5:00pm Sat 09pm - 1:00pm
Contact E Care Medical Supplies in Houston TX | Medical Supplies and Medical Equipment Store
Contact E Care Medical Supplies in Houston TX
Contact E Care Medical Supplies if you need top quality medical supply products and medical equipment in Houston TX. We can help you with any of your medical supply needs.




Need to Buy any medical supply products or Rent our medical equipment?
We can help with your medical supplies needs!
Contact us by email, by phone or stop by into our medical supply store located on 4306 Fulton St, Houston, TX just North of Downtown.




E Care Medical Supplies wants to be your preferred medical supply store for all your medical supplies needs and medical equipment rentals in Houston, TX!

¡Hablamos Español!




Need Medical Supplies or Medical Equipment After the Store has Closed?
E Care Medical Supplies understands the needs of our customers goes beyond the regular store hours, that is why we created a phone number that you can call us after our store has closed. We will try our best to fulfill your medical supply and medical equipment needs as soon as we get your request.

After Store Hours Phone Number: 713.321.9500 (Call or Text)
Find Us - E Care Medical Supplies